Pivot is a private lender established in 2015. We strive to address the borrowing needs of small to mid sized enterprises in Canada, companies with 1-100 employees and $1-$100 million in revenue.
Pivot has no defined lending criteria or industries it will not consider. We start with a blank canvas to try and tailor a financing structure that suits the specific requirements of each one of our clients.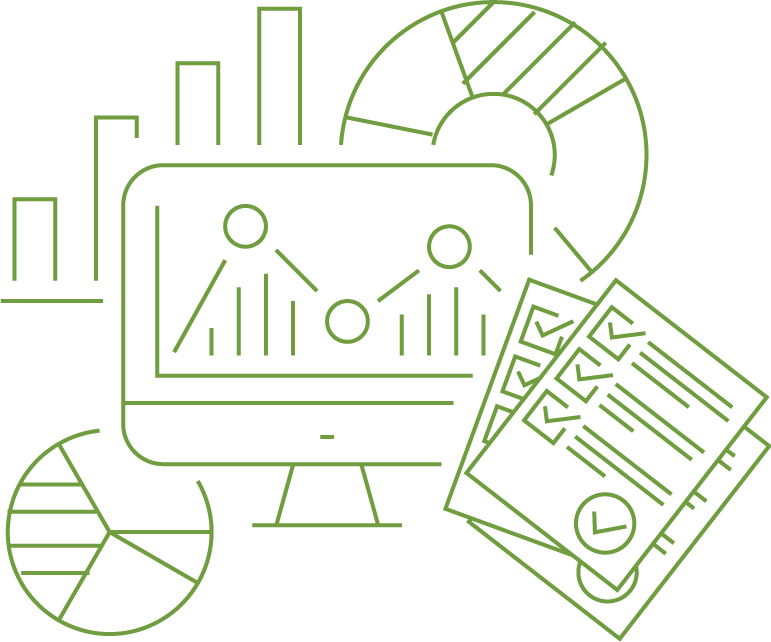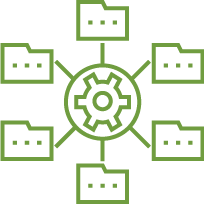 References the features of the primary debt products that we draw upon to meet the specific needs of our customers.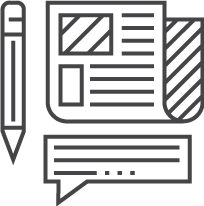 Customer testimonials are an important part of our business and we publish them with our clients' consent.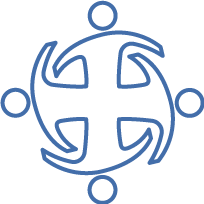 Includes short biographies of the key members of our management team.